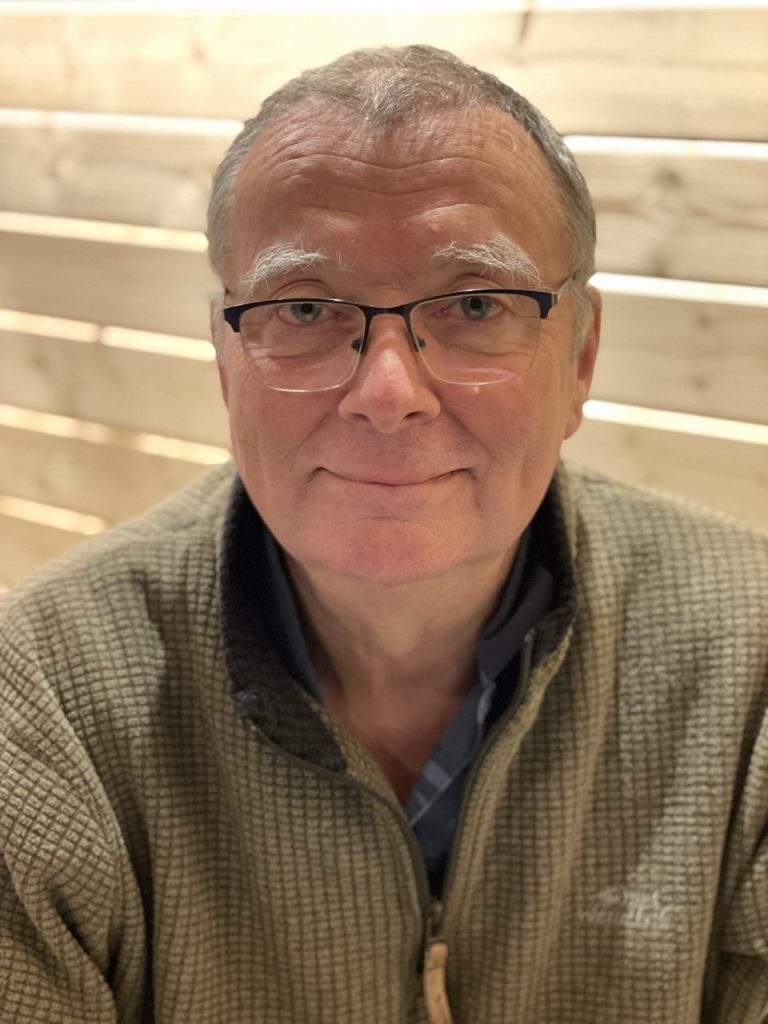 I am William Allchin, known to most as Will. I trained as an osteopath at the European School of Osteopathy in Kent and qualified in 1997 and I have worked in Norfolk since, in Norwich, Diss, Hellesdon, Mulbarton, and Hethersett. This year I have decided to de-register as an osteopath so I can no longer legally call myself one but that is the only thing that has changed. I am now working part time from home which is working very well for my patients and myself.
As I can no longer call myself an osteopath I will be using the terms 'Musculoskeletal Therapist', 'Manipulative Therapist', 'Cranial Therapist' and 'OsteoPAST'.
Based in East Anglia for 25 years, I have considerable experience in treating a wide range of pain related health problems. I am more than happy to talk to you before an appointment and answer any questions you may have about this treatment and the way I work.
I enjoy working with patients from all walks of life, from babies and pregnant mums to sportsmen and women; I am dedicated to helping anyone experiencing any kind of pain.
Working from home is proving very successful as I can offer very flexible appointments on most days and times to suit everyone.